Photo Sharing. For Everyone
Diese Pixelfed-Instanz verwende ich vorwiegend zum Präsentieren meiner Eisenbahn- und Modellbahnbilder. Auch verwende ich sie um meine Baufortschritte meiner Modellbahn zu dokumentieren und präsentieren. Ebenso fange ich schöne Stimmungen ein. Diese Instanz dient auch meiner Familie zum Austauschen von Bildern.
The best for the brightest 📸
Albums
Share posts with up to 10 photos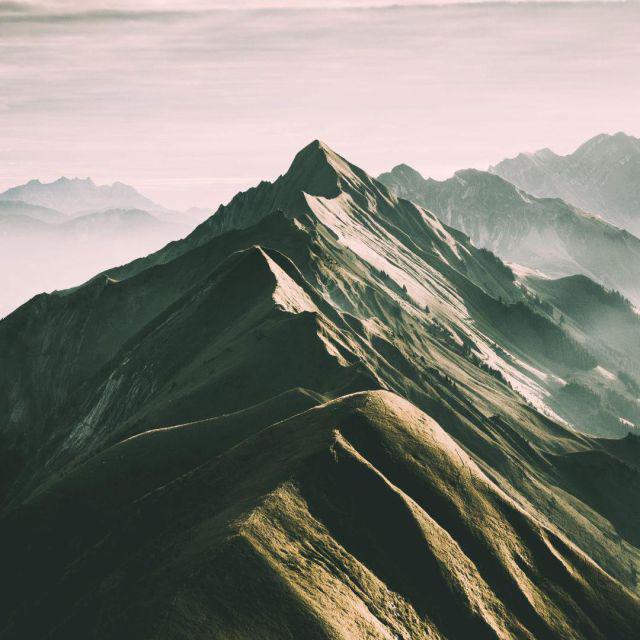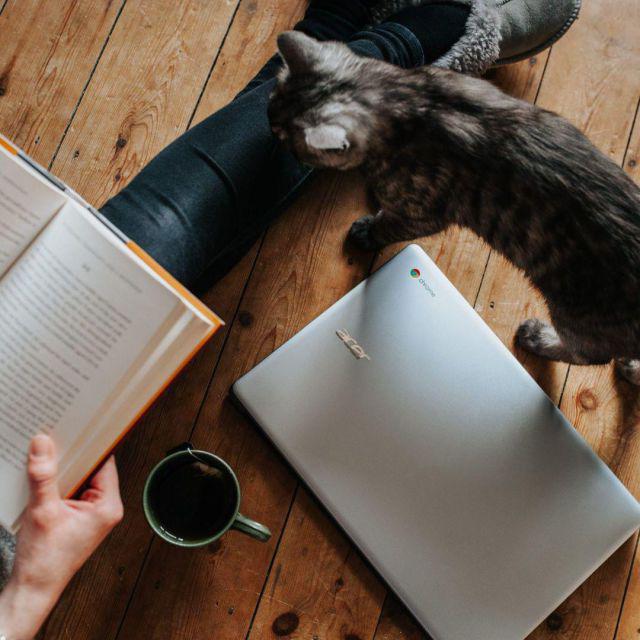 Comments
Comment on a post, or send a reply
Collections
Organize and share collections of multiple posts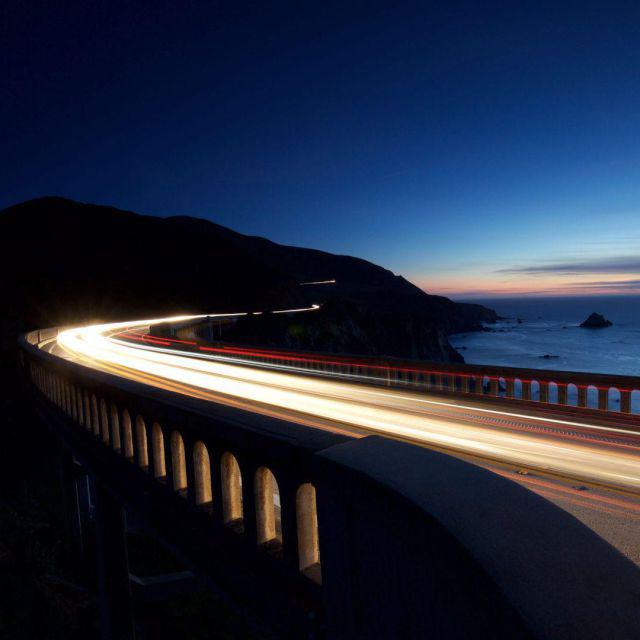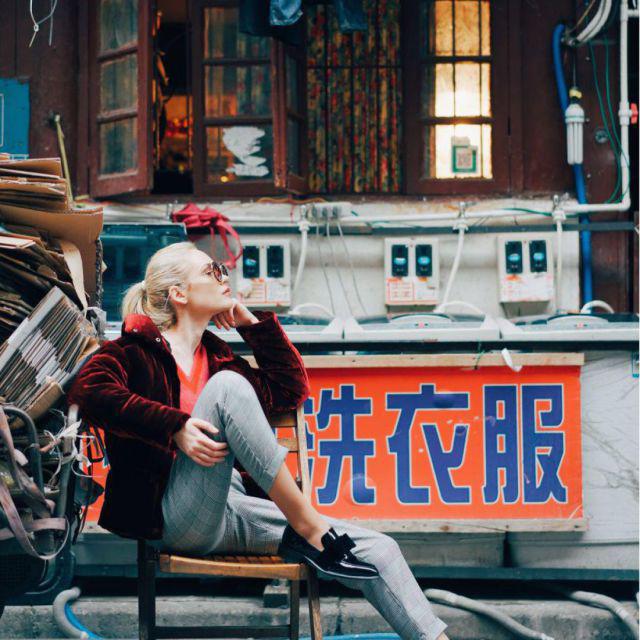 Discover
Explore categories, hashtags and topics
Photo Filters
Add a special touch to your photos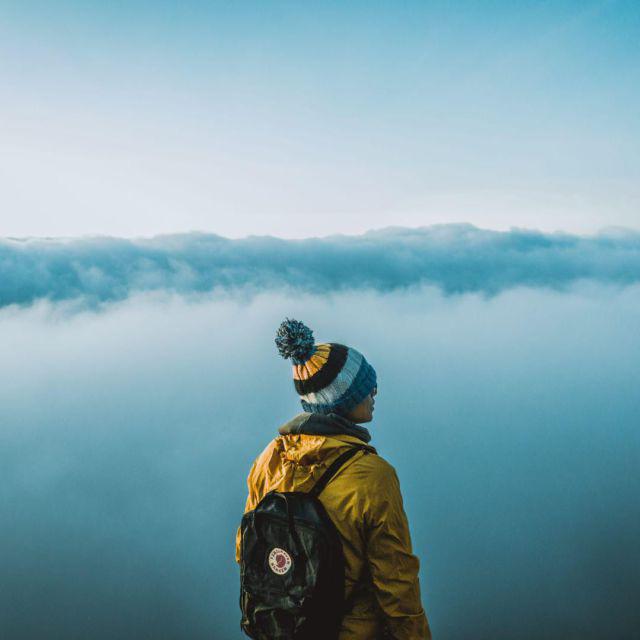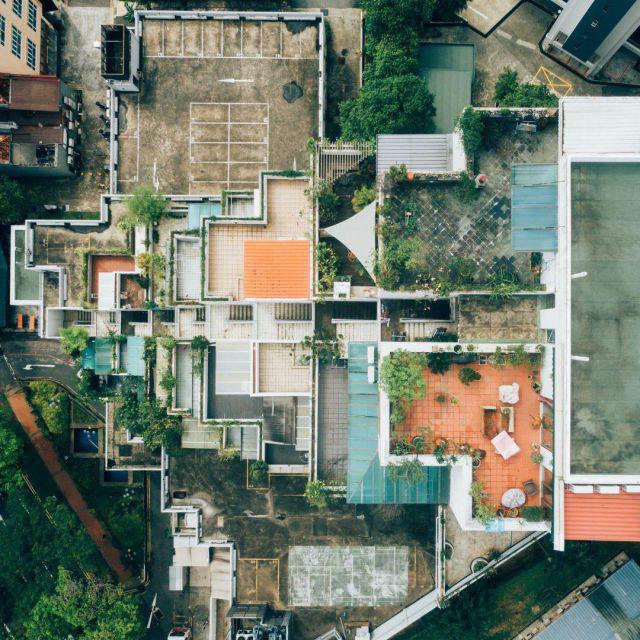 Stories
Share moments with your followers that disappear after 24 hours
2 people have shared 145,469 photos and videos on JaPix!